Open an Online Store for Your Business
"And start selling your products on the Internet in a matter of weeks, days, or even hours"
With the cutting edge Swedish eCommerce software redtienda, you can open an online store immediately and start selling your products on the Internet. Without investing a single dollar! Your store will have a dynamic catalog with a shopping cart where your new online customers can easily browse your categories and then select the products they wish to purchase. Your store will do the selling for you!
I love redtienda because it is easy to use, intuitive and very dynamic, and you can be in constant evolution in your store, eventhough my store is still very new, I had the first orders and I hope that thanks to your advice and tools you put available to the large family of redtienda, I can increase my sales vertiginously.

Vanessa Lopez, La Crema De La Crema
Your OWN online store
Your store will have your design, content, Web address, product catalog, and a shopping cart that makes ordering multiple products much easier. With redtienda, you can create a very professional and powerful free store, that will do the selling for you!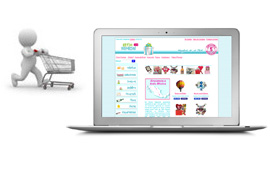 As EASY as 1-2-3
Everything is in English (or Spanish), and you do not need to be an expert. Anyone can do it. We have built the technology so all you need to do is to configure your store and insert your content, and then focus solely on what's related to your business.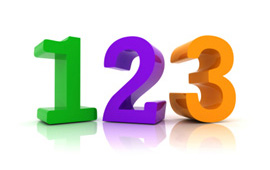 Work from anywhere
You simply use a Web browser to securely access the redtienda software whenever you want (SSL). redtienda and all stores are hosted on our robust servers, and that gives many advantages, such as free updates of new functions and daily backup. For life!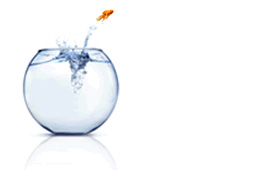 Create Store = FAST
First create an attractive design of your store by chosing a template, upload your logo, and select colors. Then you insert your content in form of products, categories, and other pages. This is incredibly easy and accelerates the development of your store. Learn How to Create A Store.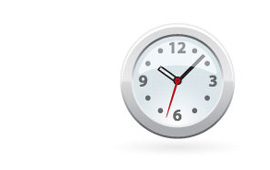 Your catalog is #1
Your product catalog is the heart and purpose of your online store. Insert your products one by one, and then organize them by connecting them to the categories (your navigation). Visitors can also use the search-function to find your products.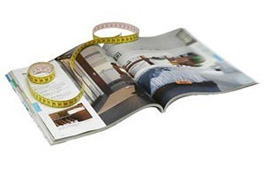 Products that SELL
Each product has a name, description, image, and price. But you can further include product options, show discounts, have another pricing for special customers and distributors, recommend related products, and much more. Keep it simple but complete.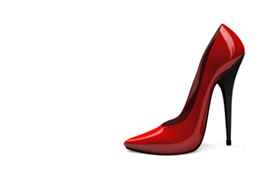 Going mobile
Of course, your online store will be mobile-friendly so your customers can view and buy your products easily from either a computer, tablet, or phone. An adapted mobile template will be used when your store is viewed on a phone so everything looks good. We do recommend you to use a computer while creating your online store since it is both easier and faster.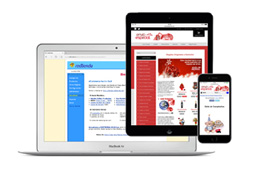 Have you seen enough?
Learn How to Create... + How to Manage... + ...Your Store + Try the Demo
Flexible to customize
You also use redtienda to configure things such as currency, shipping prices, sales tax, email autoresponders, and what payment methods to accept (even multiple options). There are lots of powerful and smart features that will automate the daily tasks.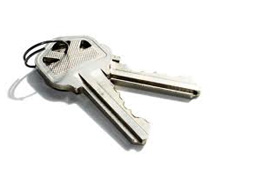 100% FREE or even better
REDTIENDA LIGHT is 100% FREE (for unlimited time). You can upgrade to the paid GOLD version at any time to get even more benefits – such as unlimited products (instead of 10), your own domain, to accept credit cards, Web stats, and much more.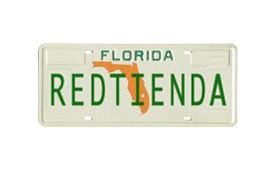 You manage YOUR store
Once your store is open and ready to take orders, you use redtienda to manage it. Receive orders, manage customers, view sales reports, include new products, do promotions, email customers, etc etc. You are 100% in control of your online business.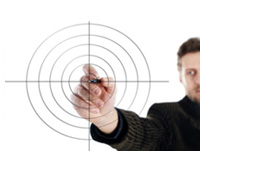 Optimize your sales
It's very easy to use redtienda to test new online sales strategies. You always need to optimize your content to see what sells more. Improve texts, headlines, images, change colors, create product packages, back-end sales, the list is endless.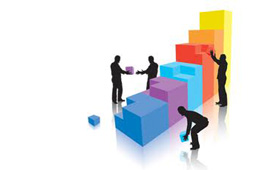 Get visitors
Except for managing and improving the store itself, you need to promote it in order to get visitors that can become paying customers. Every business is different but normally you use search engines, social media, shopping portals, offline marketing, and so on.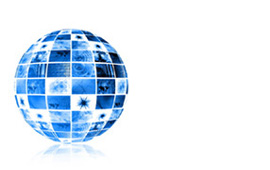 Much help and resources
You will find all kind of online help in the redtienda store manager. Everything from the manual and guides, to videos and forums. Use the included check-list to create your store. In addition to that, our site and blog has tons of useful resources.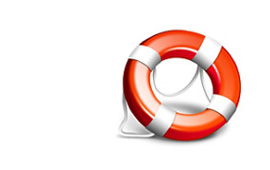 What are you waiting for? Thousands of companies and entrepreneurs worldwide use redtienda every day to improve and grow their businesses – to get new customers as well as offer existing customers a new service where they can order 24/7. Tell your friends about redtienda but not your competition!
You can get started with redtienda and your own online store today! Keep exploring our Web site (check the menu) and click on Get Started when you are ready. Welcome!

"Ecommerce in a solid, economic and reliable platform"

"The Best of the Internet...Your Own Online Store"

"...Comercio Digital launched an innovating product"

"In particular, offers an easy functioning..."

"The first steps of an online business"